The Lottery Club is a completely new free service of the Loterie Nationale which allows you to play for free the different games of the Belgian Loterie Nationale.
When you sign up at the Lottery Club, you will already receive an unique code by e-mail to get a free Win For Life ticket in your favorite shop (selected when registering at the Lottery Club).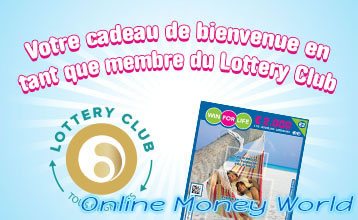 Then, you will receive approximately 1 email per month to play for free (at least initially, because this is not the case anymore) at the Lotto, Euromillions, ...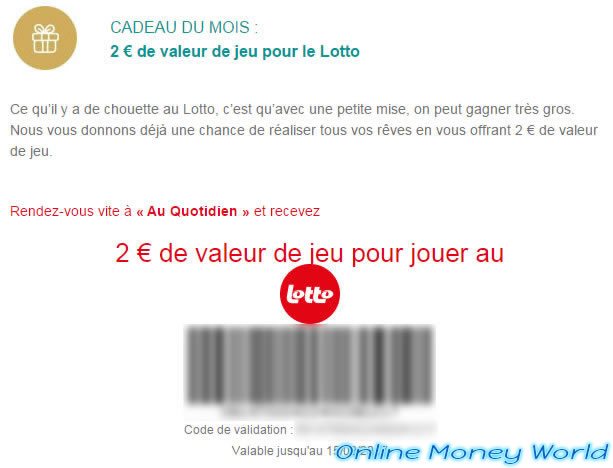 Or emails to get free tickets for the purchase of one or two tickets of the National Lottery.
Note that now there are only this type of offers.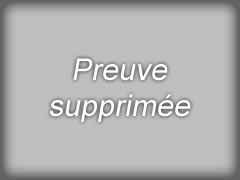 As you will understand, the Lottery Club will allow you to play for free to the various games of the Loterie Nationale, but the aim is also to make you addicted to gambling.
Several weeks after your registration at the Lottery Club, you will receive a card allowing you to obtain advantages during your visit to the various festivals organized by the Loterie Nationale.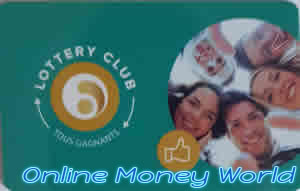 Important : this site is reserved for persons residing in Belgium.