Today, E-lotto celebrates its 8 years and for this occasion the Loterie Nationale offers you a daily contest to quickly win money.
Register on E-lotto (by using this link), then once registered, enter the contest via the "Promotions" section of this site.
Note : this contest is closed.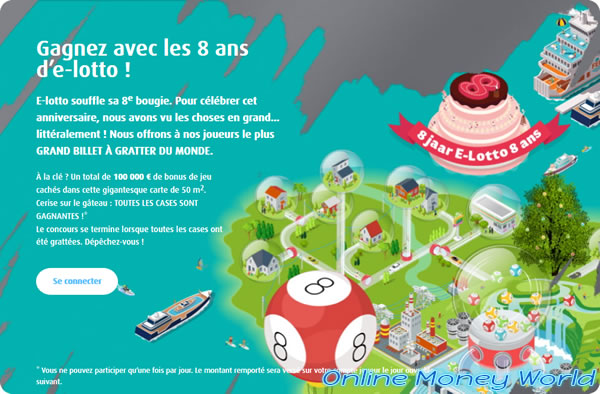 Scratch the box of your choice, knowing that they are all winners.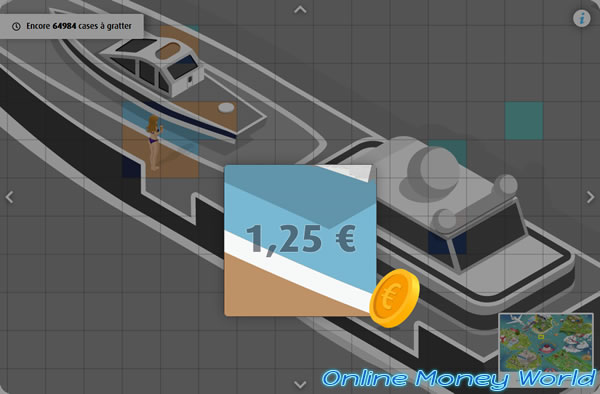 And the money earned will be credited tomorrow on your E-lotto account.
Don't forget to come back tomorrow to play again in this contest and win some more money. Indeed, this contest ends when all the boxes have been scraped.