Prescrit is a new trusted cashback site created in October 2015 by PRESCRIT SAS.
Prescrit offers cashbacks for many online shopping sites, including those corresponding to these categories:
auto-moto
High-Tech
professionals
entertainment
holidays
fashion
finances
gambling (online betting, casinos, ...)
etc.
With the free extension of Prescrit, don't miss any cashback.
Indeed, when you do a search in Google, Prescrit will show you directly the various cashbacks available for the sites displayed in the Google search results.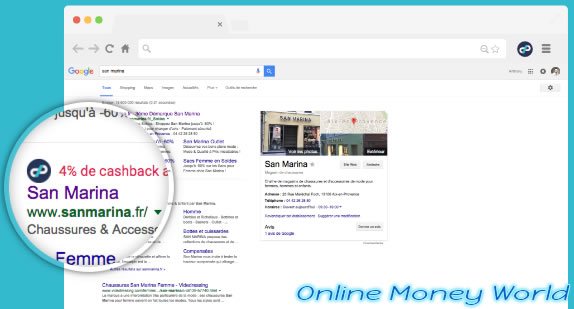 In addition, when you visit a partner site, Prescrit will automatically notify you that there is a cashback for this site.
Simply click on the "Activate up to x% of Cashback" button to order on this site and automatically receive your cashback in your Prescrit account.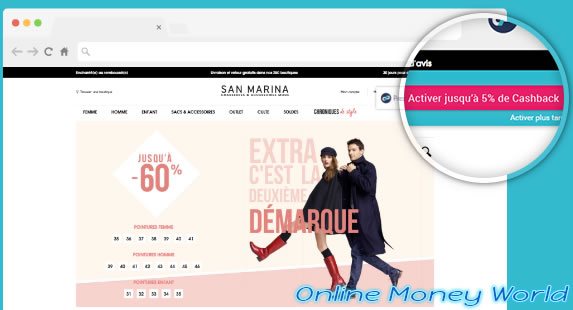 Then, the extension will confirm that you have x.xx € of cashback waiting (following your order on one of their partners).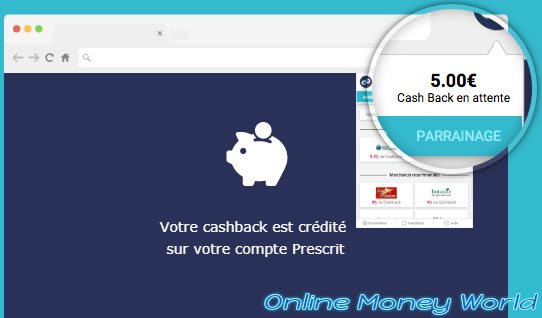 Need more information about how this site works ? So, watch this video :
Sign up bonus : 5 €